Post-90s Zhejiang brokers accumulated over 4.7 million transactions in two years and were eventually fined and confiscated over 30,000 yuan.
According to a recent disclosure by the Zhejiang Securities Regulatory Bureau,
a local practicing broker born in the 1990s accumulated a total of more than 4.7 million yuan (same below) in stock trading in two years and made a profit of about 12,300 US dollars. yuan in violation of the relevant provisions of the Securities Law. Profits of 12,300 yuan were confiscated and a fine of 20,000 yuan was imposed. This is reportedly the 10th practitioner to receive administrative punishment for stock speculation this year.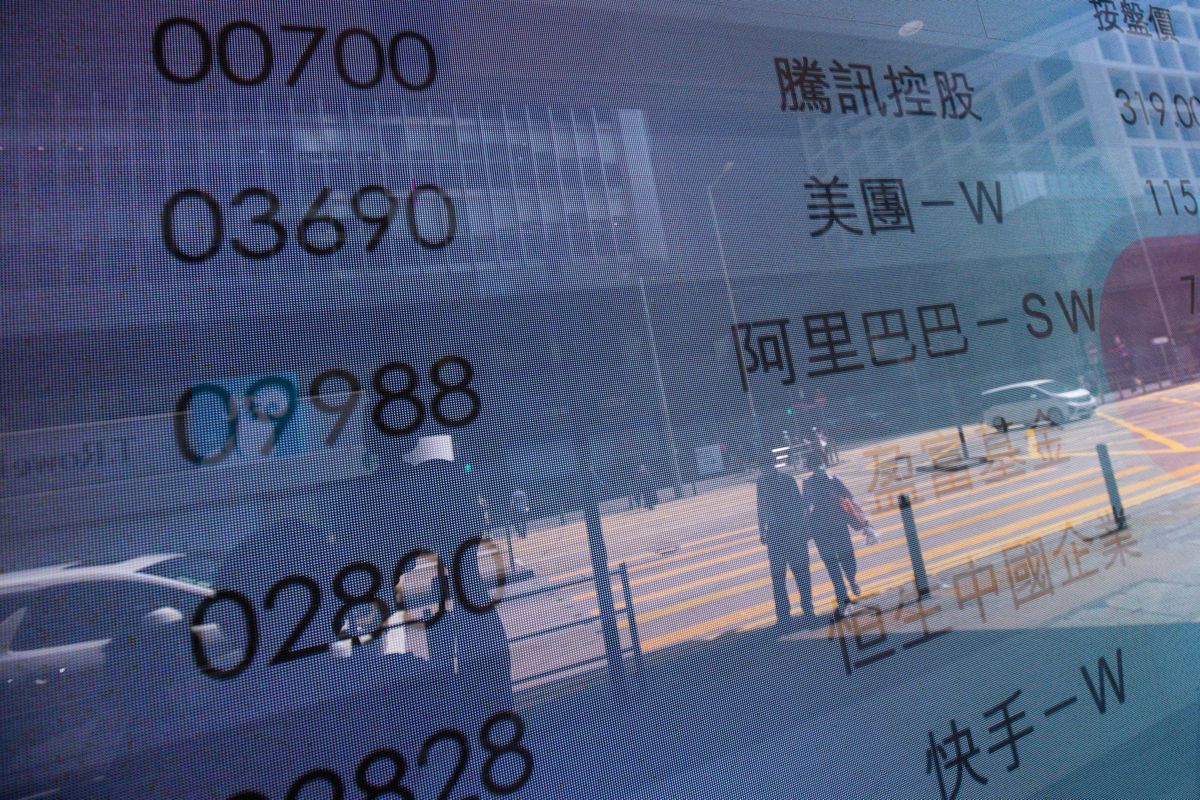 According to the administrative penalty order, Chang Mujie, who was born in March 1993, has been working at Guosheng Securities Shaoxing Pingjiang Road Securities Branch since January 2018, and his practice category is General Securities Business and Securities Investment Advisory (Investment Advisor ). In July 2020, Shi Mojin opened a securities account with the Securities Department. From the same month to June 2022, Chang Moji managed Shi's securities account through equipment tied to 3 mobile phone numbers and entrusted a total of 684 orders. the amount is 4.7051 million yuan, and the profit on the account is about 13,500 yuan. The two contributed and divided the capital at a ratio of 10:1, so that about 12,300 yuan of illegal profits belonged to Chang Moujie.
Zhejiang Securities Regulatory Bureau
said that Chang Moujie's behavior violates Article 40 Clause 1 of the Securities Law, and employees of securities companies should not own, buy or sell shares directly or under a pseudonym or on behalf of others during the period their powers. or within the legal period. Or other securities having the nature of capital, and it is not allowed to accept shares or other securities having the nature of capital from others, so it was decided to confiscate Chang Moji's illegal income of 12,300 yuan and impose a fine of in the amount of 20,000 yuan.
It is known that this year 10 practicing brokers were administratively punished for stock speculation. For example, in September, the China Securities Regulatory Commission reported that Kong Moui was the investment manager of the Securities Investment Division of the Minsheng Investment and Trading Division. Securities and asset management division of Founder Securities. The investment manager of the securities investment department and the person in charge of capital research, etc. actually controlled and used his uncle Liu Mooning's securities account for stock trading during the period. The cumulative transaction amount was 45.5743 million yuan, and the cumulative loss was 13,300 yuan. In the end, Kong Moui was fined 200,000 yuan.