China will achieve carbon neutrality by 2060 and peak greenhouse gas emissions in the next decade,
Chinese President Xi Jinping said via video link at the UN General Assembly. "China will increase its intended nationally determined contribution (under the Paris Climate Agreement) with stronger measures and policies," the Chinese leader said, calling on the global community for a "green recovery" from the coronavirus pandemic.
With global climate negotiations deadlocked and the COP26 climate conference postponed until November 2021, progress on the issue at the UN General Assembly could hardly be expected. Beijing's strong commitment could give new impetus to UN efforts to step up action on global warming and is seen as an important step in the fight against climate change, experts say. "Xi Jingping's commitment to achieving carbon neutrality by 2060 is a game-changer," Tom Woodroof, a former diplomat and senior adviser to the Asian Climate Society, told the Guardian, adding that for the first time in history, there is "a clear long-term trajectory for decarbonization in China." "Xi Jinping's commitment to peaking emissions by 2030 and achieving carbon neutrality by 2060 is critical and should give us confidence as we prepare for COP26," said Lawrence Toubiana, a French diplomat who played a key role in crafting the Paris Agreement. and is now head of the European Climate Fund.
China is the world's largest source of carbon dioxide, accounting for about 28% of global emissions,
and has previously pledged to aim to peak by 2030. Emissions in China continued to rise in 2018 and 2019, even as most countries began to move away from fossil fuels. The response to the coronavirus crisis has included plans to build new coal-fired power plants in China. However, last week it became known that Beijing will take a tougher stance on climate change. The EU has also stepped up commitments to the Paris Agreement, promising to cut carbon emissions by 55 percent by 2030.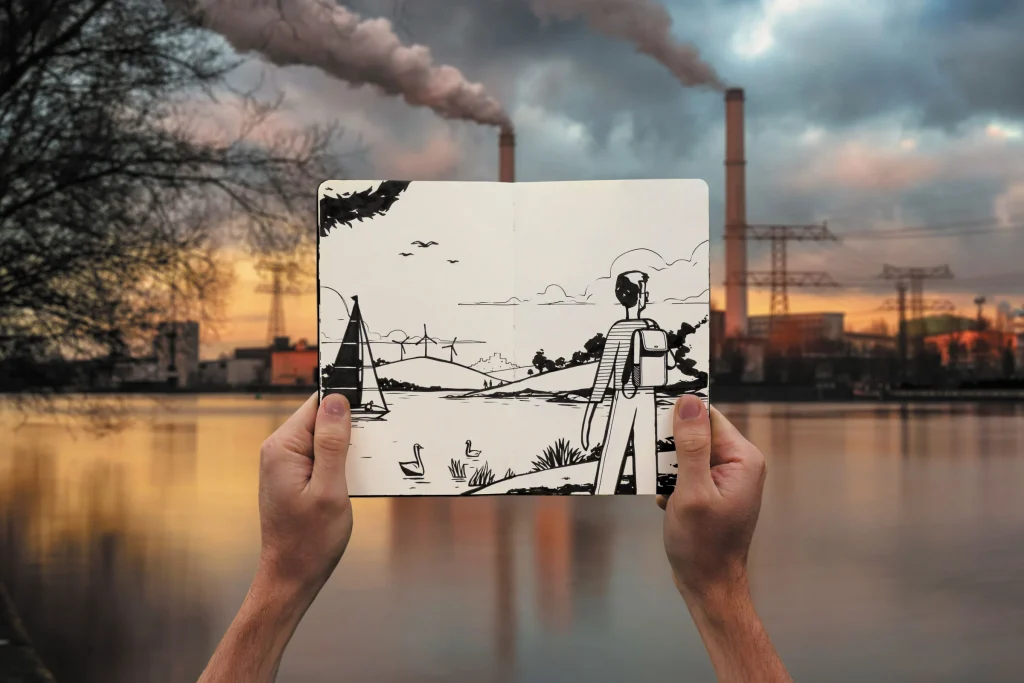 The climate conference, to be held in Britain in November 2021, is seen as one of the last chances to steer the world towards meeting the goals of the 2015 Paris Agreement: keeping global warming well below 2°C, considered the limit of climate security. Current obligations under the agreement will lead to a catastrophic increase in carbon emissions into the atmosphere, experts say. Recall that Donald Trump promised to withdraw from the Paris Agreement on November 4, the day after the presidential election. He used his speech at the UN General Assembly shortly before the Chinese leader's speech to criticize the agreement. Joe Biden, the Democratic presidential candidate, has vowed to rejoin the Paris Agreement and meet commitments to reduce carbon emissions.