On October 20, Zhang Jianhua, director of China's National Energy Authority, met via video link with Saudi Energy Minister Abdullah Aziz Salman. The parties stated that they would strengthen cooperation in the energy sector between the two countries.
Both sides believed that China and Saudi Arabia,
as major producers and consumers of energy in the world, regularly exchange views of great importance. Both sides are willing to work together to maintain stability in the international oil market, continue to maintain close ties, strengthen cooperation, and work together to eliminate risks and problems.
Both sides believe that the current international situation is complex and volatile, which brings many volatile factors to the oil market, but long-term reliable oil supplies are critical to the overall stability of the market. Saudi Arabia will remain China's most reliable partner and supplier of crude oil.
The parties also discussed cooperation and joint investment in countries
along the Belt and Road, as well as investment in refining and chemical integration projects in China and Saudi Arabia. The Saudi side said it is ready to take advantage of its geographic advantage connecting three continents to create a regional hub for Chinese manufacturers to strengthen cooperation in the energy supply chain.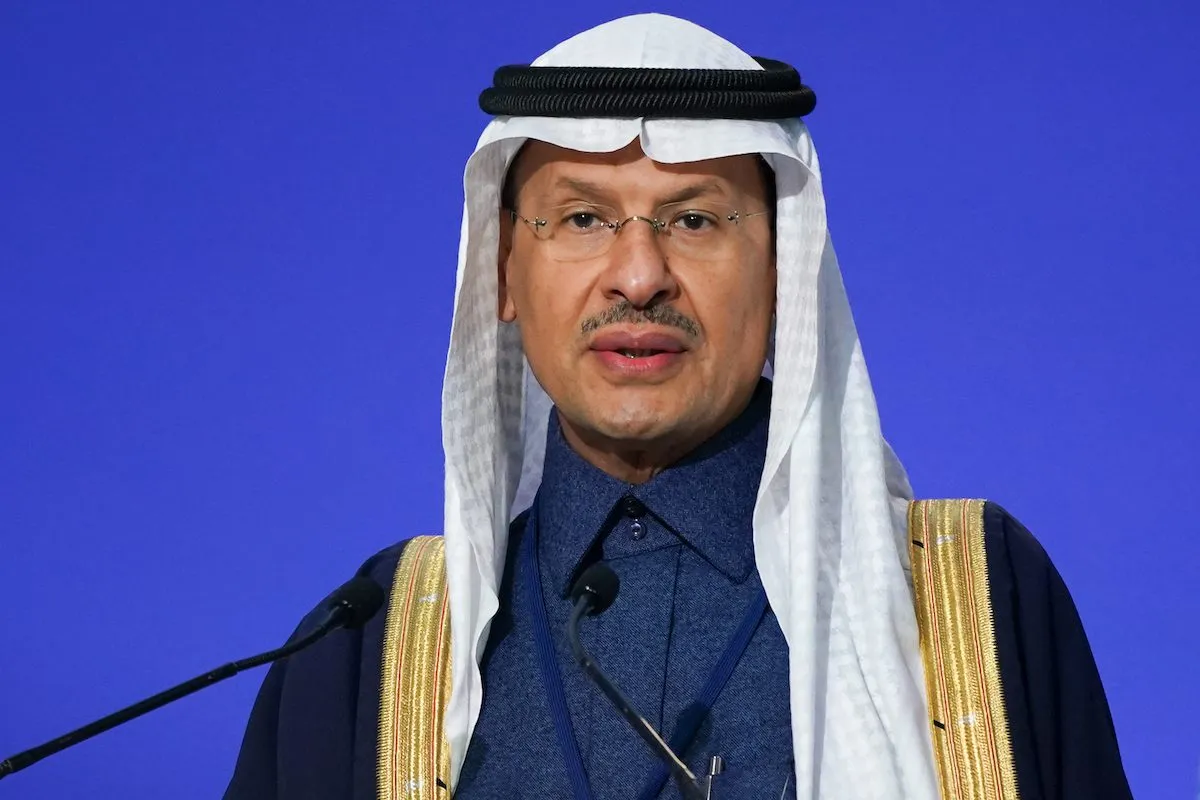 The parties agreed to cooperate within the framework of an intergovernmental agreement between China and Saudi Arabia on the peaceful use of atomic energy. Both sides believe that cooperation between China and Saudi Arabia in the field of electricity, renewable energy and hydrogen energy is of great importance.
The meeting was attended by relevant responsible comrades from the Department of Science and Technology, the Department of Oil and Gas and the International Department of the National Energy Administration.